These dorsal views were made on request for an architectural project where overhead views of dinosaur skeletons were needed for plan view drawings. It's rare to find such dinosaur imagery so I'm making these available in case others have a similar need. Click each image to see the full size version (images are best resolution, not to scale).
Note
I've been asked for dinosaur skeleton images many times.
Of course you can use any images on this site, all I ask is that acknowledgement is given to BrantWorks.com.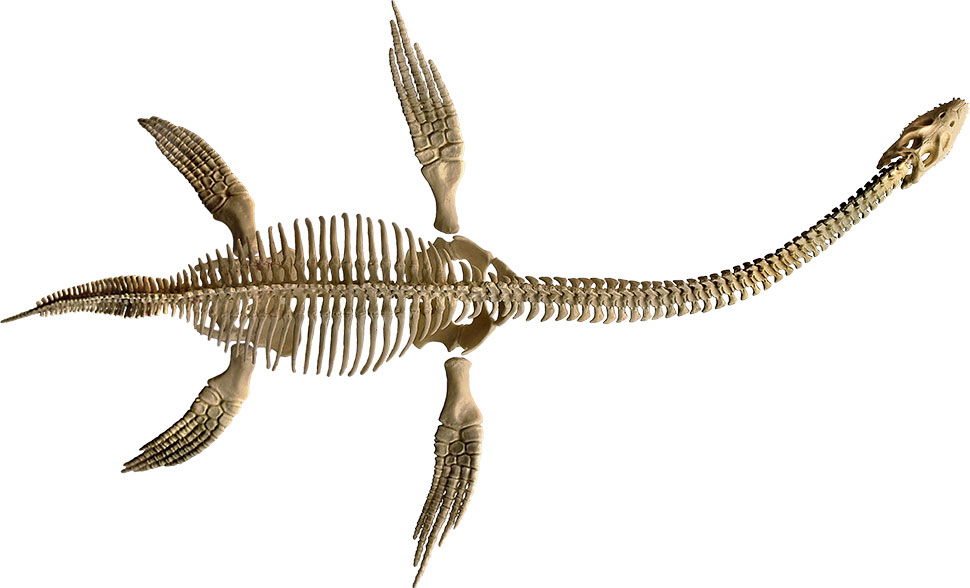 Scale 1:15, H 120 (mm)
Military miniature series; SOL Model Co., Korea
Date unknown, artist uncredited
White metal
Painted (acrylics)
Custom pose and mount
The most accurate human skeleton I have found at a scale comparable to the dinosaur models