I don't own this model. Photos of the parts and scans of the instructions were kindly sent to me by SiaoMouse, a collector from Singapore.
There was no color photo with the kit and the image of the completed model shown opposite is from the original Wiccart website (closed since early 2000).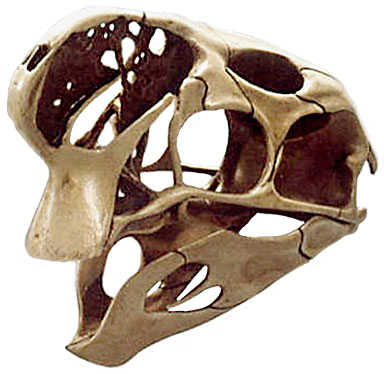 Comprises:
4 separate cast parts
3 pages of instructions
No photo of finished model

Water slide decal (not shown)

No box or custom packaging

No mounting hardware (wood base available on request)

Right: Finished and mounted model
by the original sculptor Steve Harvey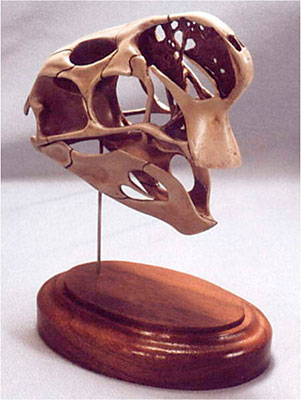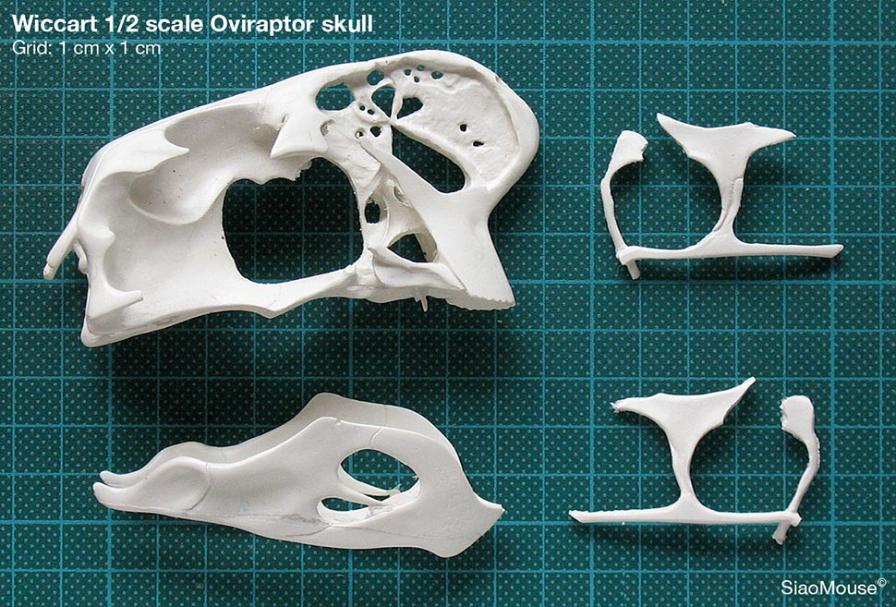 Parts images kindly provided by SiaoMouse (Singapore)

If you have additional information, resources or images
I am very keen to hear from you. Please contact me.